MAIA is the most innovative and powerful multispectral camera for ROV and UAV systems,
jointly made in Italy by SAL Engineering and EOPTIS.
It's basically the proper instrument for your multispectral survey.

Detect VIS-NIR reflectance data through 9 global shutter sensors with high resolution, top sensitivity and lightweight multispectral camera.

Create your dataset of undistorted and corrected images for quick analysis, multispectral indexes and spectral signatures of surfaces.

Get incident light-based radiometric correction for scientifically correct and repeatable measurements of spectral reflectance.

Process high-resolution multi-band co-registered images to create georeferenced multi-spectral 3D models and orthophotos.

Analyze the maps obtained with the most common satellite imagery for precision agriculture, environmental monitoring, forestry and bathymetry.

 Make decisions on monitoring wineyards, crops, dumps, coastal envinronments. Limit pollutant diffusion and water consumption.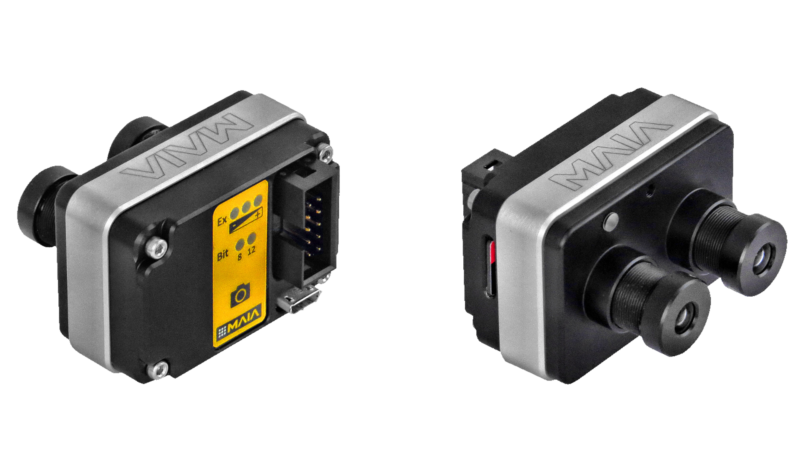 MAIA M2 is the new smallest and lightest modular multispectral camera,
that can be customized with a wide catalog of VIS-NIR band-pass filters.